Our Easy Meal Plan is great if you need easy recipes that are quick to make. It includes 6 dinners, 2 desserts, and a breakfast and your family is sure to love all of them!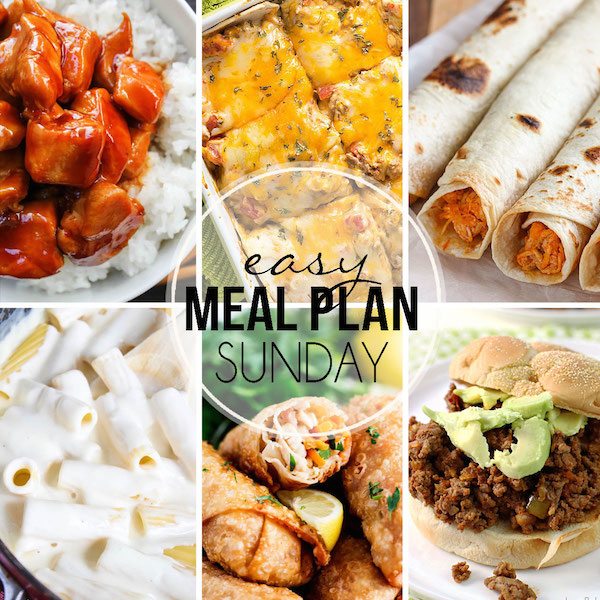 Welcome to Easy Meal Plan #34!
And Happy Valentine's Day! Did you do anything fun or romantic today? We spent the morning in Zion's National Park in St. George, Utah and it was totally magical.
We left Addi with my parents and although we have missed her like crazy, it has been so fun to have a little getaway before baby number two comes. Doing it in a beautiful place sure helps too!
I hope that whatever you have done on this day, that it has been amazing. And I hope that throughout the rest of this week, these recipes help to make your life a little easier.


DATE NIGHT
-KITCHEN CLOSED-

Breakfast Pizza with Hash Brown Crust



Ding Dong Cupcakes


Chocolate Fudge Pudding Cake

-Sarah
Facebook | Pinterest | Twitter | Instagram | Contact