Our weekly Easy Meal Plan will help to make your weekly meal planning easier! In it, are easy dinner recipes, dessert ideas, and one weekend breakfast!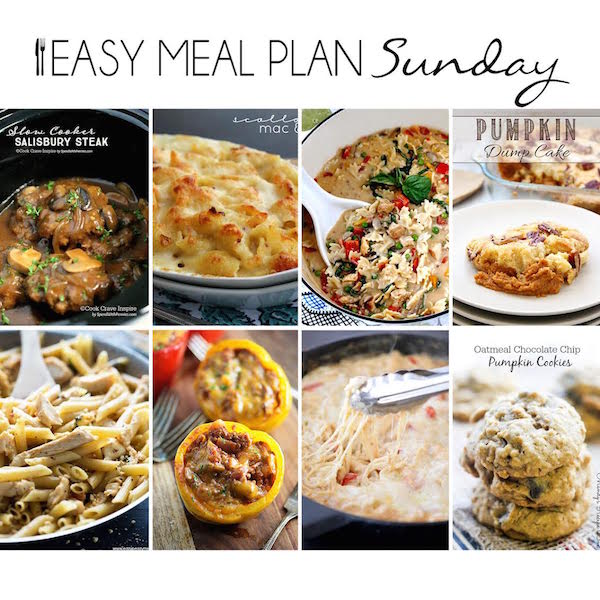 Welcome to our 15th easy meal plan!
This weekend, I am spending 8 hours, over two days, listening to LDS General Conference. Within the last six months, 3 of our leaders have passed away and we all knew that there would be 3 new men called in their place. Zach and I were sitting on the floor doing a puzzle, excited to hear who it would be, but we were thrown completely off guard when we heard the name of his uncle, Gary E. Stevenson announced! It was a whirlwind of emotions as I thought about what that meant for him and his family.

I can say, without a doubt, that Gary is beyond fit for the calling and is an incredible servant to God, Jesus Christ, and the people in our church. This isn't a calling that can be filled by just anyone, though, for multiple reasons. It takes a lot of hard work, dedication, and support from loved ones. It is a calling that Gary will fulfill until the day he dies and I have no doubts that we will fulfill it beautifully. It is a great feeling to be able to sustain a leader in our church, while knowing his character on a personal level, and knowing that he is the right man for the job! If you haven't ever visited the LDS Church's website, be sure to do it! Chances are, you'll learn a lot more of truth about us than you do from the tabloids. 😉
Anyway, let's get this easy meal plan party started, shall we?

SLOW COOKER SALISBURY STEAK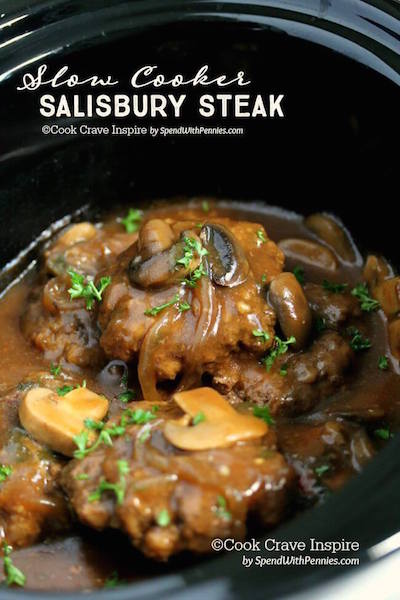 SCALLOPED MAC AND CHEESE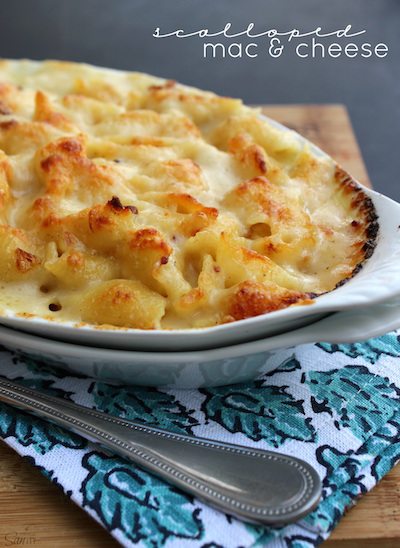 CHICKEN TETRAZZINI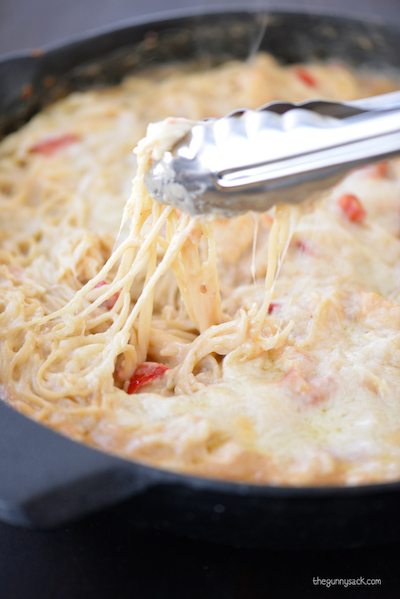 SLOPPY JOE STUFFED PEPPERS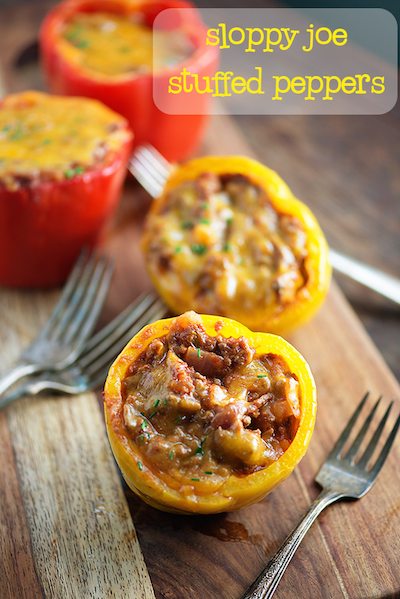 DATE NIGHT!
-KITCHEN CLOSED-
CREAMY CAJUN CHICKEN PASTA SOUP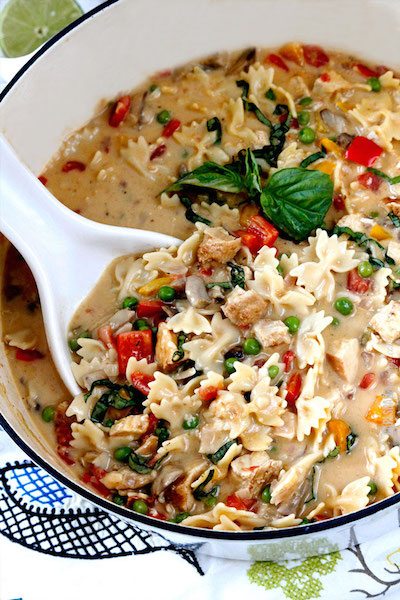 OATMEAL CHOCOLATE CHIP PUMPKIN COOKIES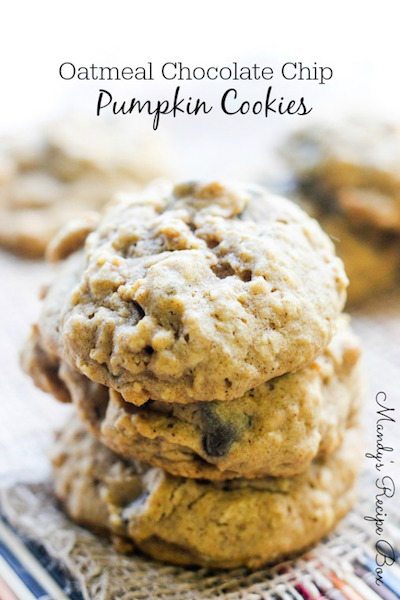 PUMPKIN DUMP CAKE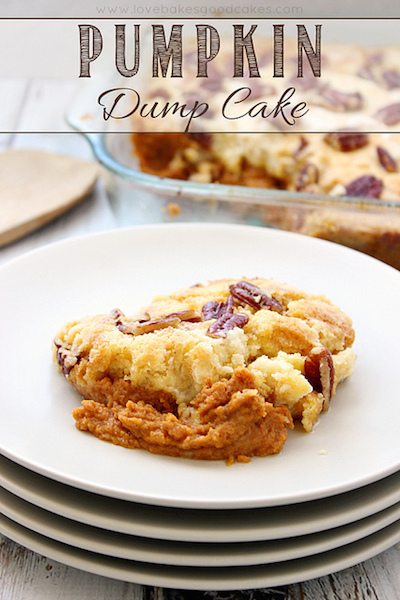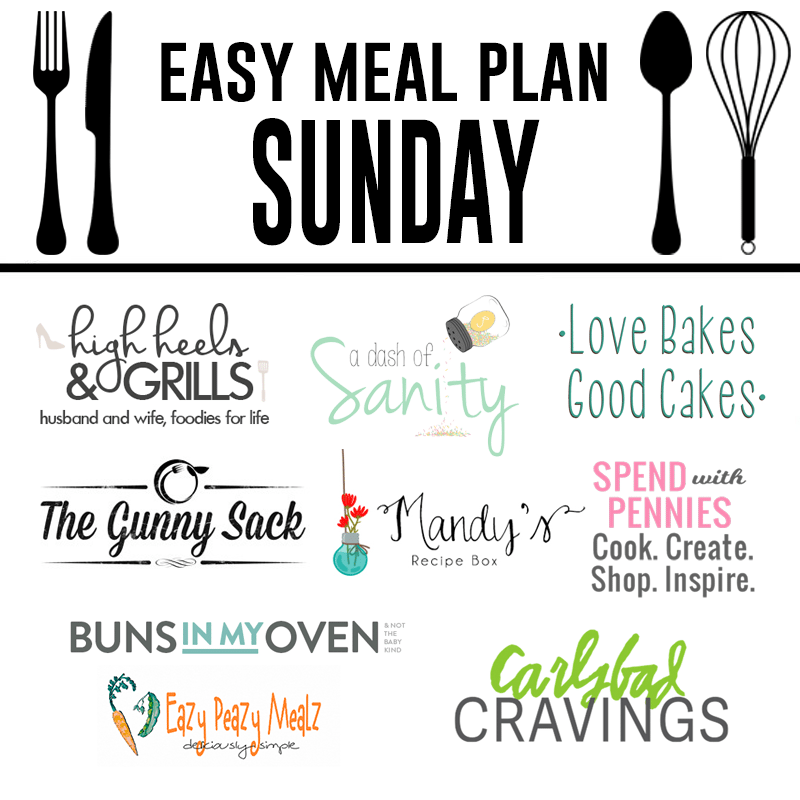 High Heels and Grills | A Dash of Sanity | Love Bakes Good Cakes |The Gunny Sack |Mandy's Recipe Box |Spend with Pennies |Buns in My Oven | Eazy Peazy Meals | Carlsbad Cravings
-Sarah
Facebook | Pinterest | Twitter | Instagram | Contact
Be sure to pin this for later!