We are now 4 days into November.
November
! That's just crazy to me. I don't know about you guys, but December is a crazy month for us and it's coming up quick. Not only is it the month of Christmas, but it's also Zachary's birthday month and our aniversary month, which means we are always running around like crazy people this time of year, trying to get things done. I would love so much to be able to have a little extra cash on hand and a few awesome bloggers and I thought you wuld appreciate the same! Enter using the widget below. 🙂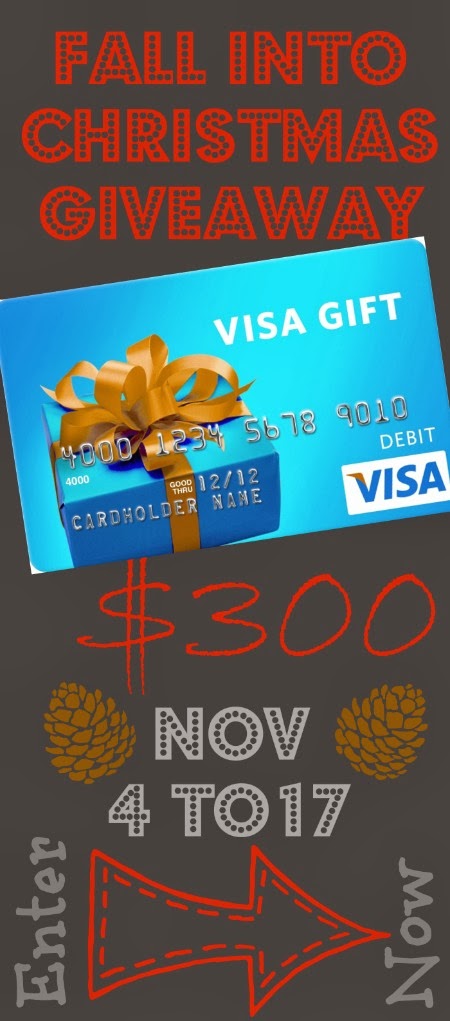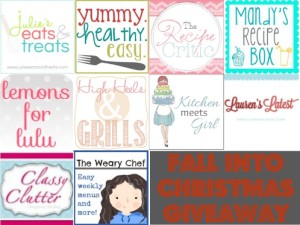 P.S. Don't forget to enter our Thanksgiving Kitchen Tools giveaway going on
here
. Good luck!
-Sarah