Use our easy meal plan, full of easy recipe ideas, to plan your menu this week! 6 dinners and 2 desserts from your favorite bloggers, happening here every Sunday.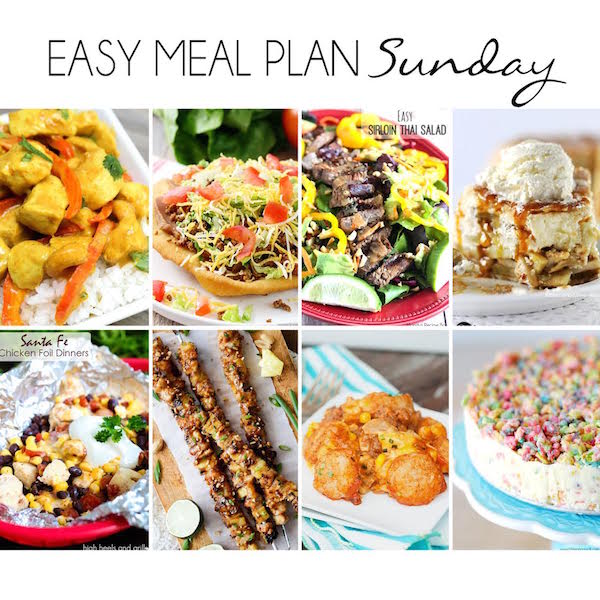 Welcome back to this week's Easy Meal Plan Sunday!

A high five is in order, because this girl just sold her house! Whoop whoop! Okay, so we are just under contract and we know that a number of things can go wrong to prevent it from actually happening, but we are really excited! Our realtor has been absolutely fantastic and has rocked getting things done. As terribly sad as I am to leave Colorado, I'm getting excited for our new adventure in Wyoming and to be able to see more of Zach, since he won't be commuting anymore! Fun stuff happening up in here.
I hope you have had a fabulous week as well and that planning your meals has been the least of your worries. If not, don't worry – I'm here to help. 😉 Let's get this party started!

SLOPPY JOE TATER TOT CASSEROLE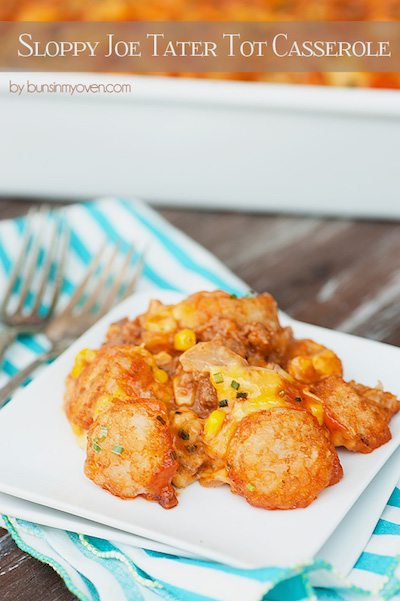 COCONUT CURRY CHICKEN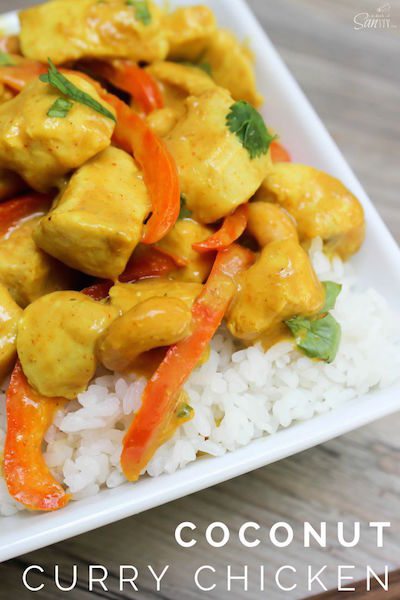 EASY SIRLOIN THAI SALAD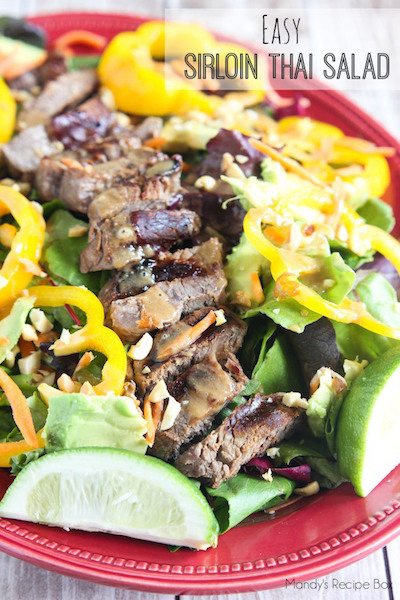 FRY BREAD TACOS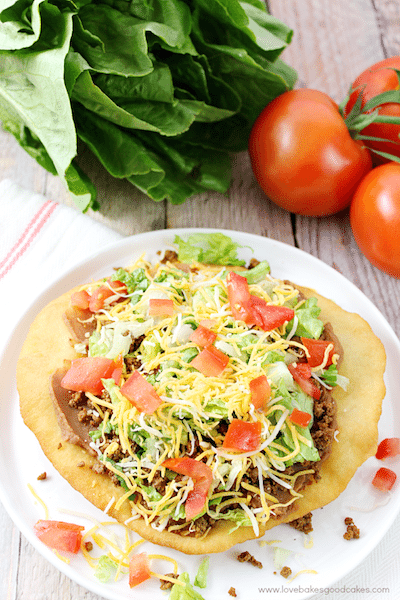 DATE NIGHT!
-KITCHEN CLOSED-

SANTA FE CHICKEN FOIL DINNERS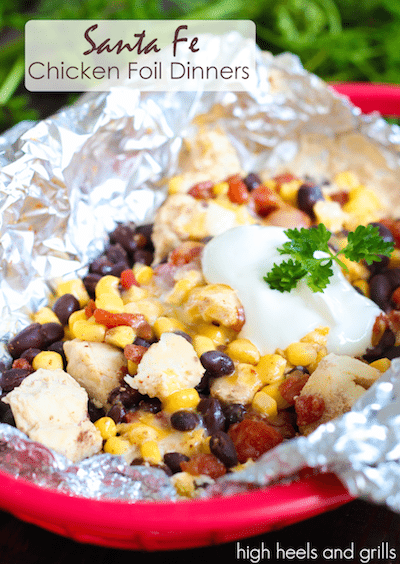 THAI PINEAPPLE PEANUT CHICKEN SATAY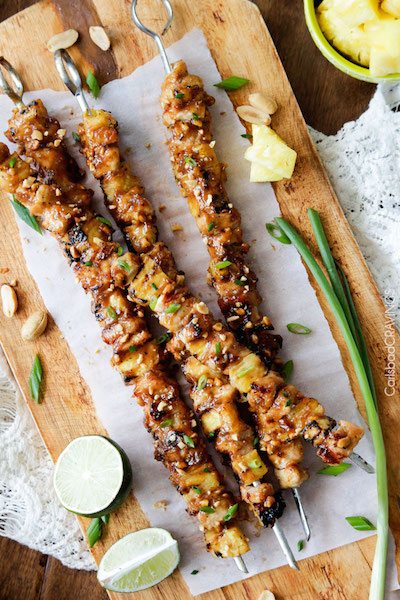 UPSIDE DOWN CHEESECAKE APPLE PIE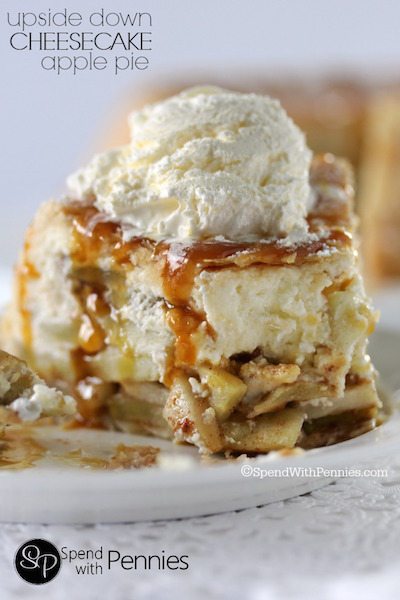 FRUITY PEBBLE CRUNCH ICE CREAM CAKE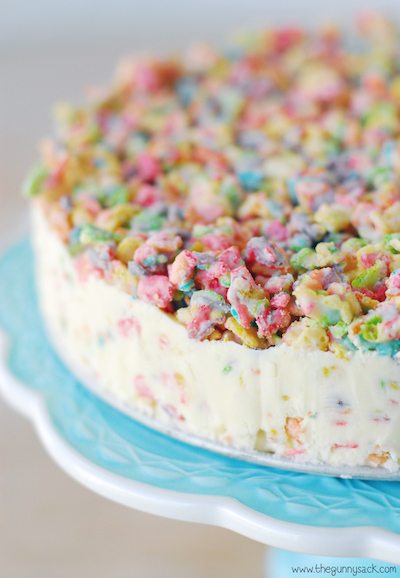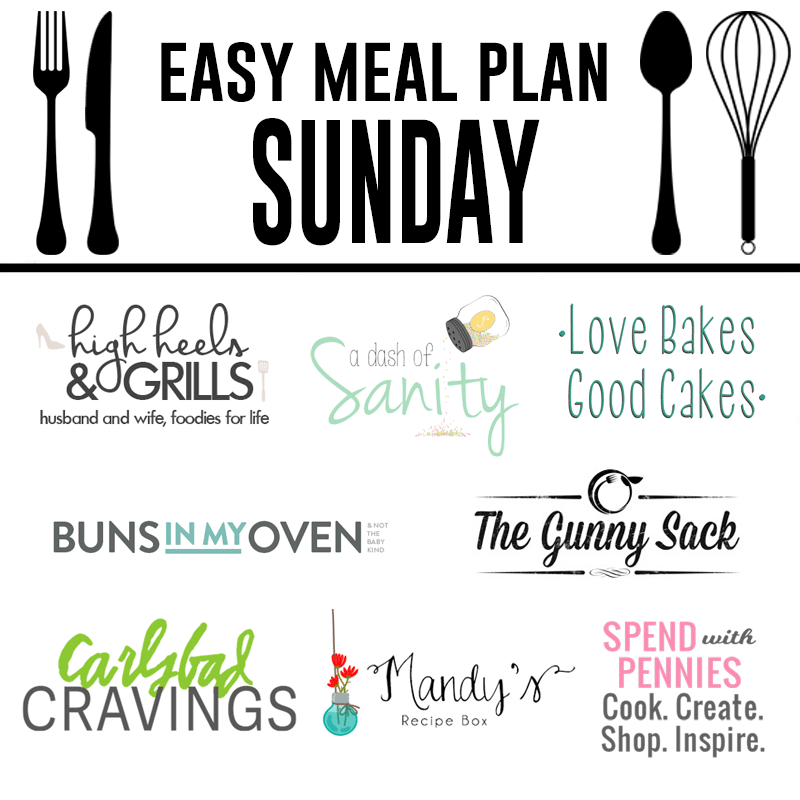 High Heels and Grills | A Dash of Sanity | Love Bakes Good Cakes | Buns in My Oven |
The Gunny Sack | Carlsbad Cravings | Mandy's Recipe Box | Spend with Pennies
-Sarah