Easy Meal Plan Sunday will help to make your dinner planning easier, quicker, and tastier. It is made from 6 dinner and 2 dessert recipes from your favorite bloggers and is guaranteed to please everyone at your dinner table!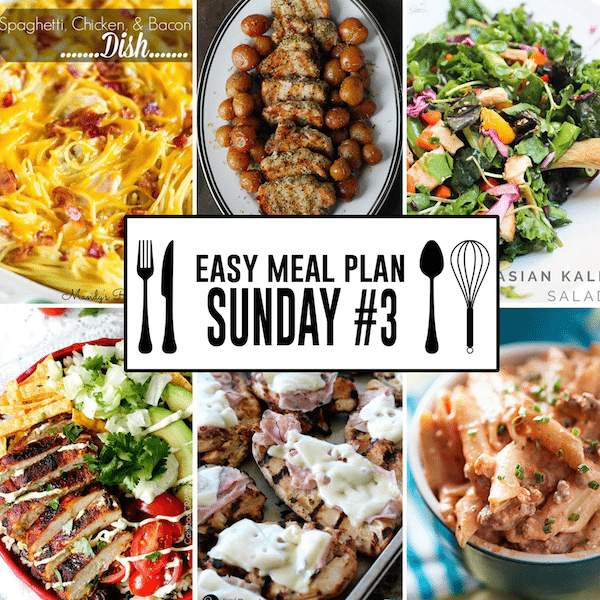 Welcome to Easy Meal Plan Sunday #3! How have you liked our weekly dinner meal plan so far? Have you found some good recipes to use?! Just looking at these photos below makes me drool. I'll take one of everything, please!
It has been an eventful week at our house! Zach was suppose to go camping for 4 days with some of the young men from our church and a few hours before, he called to tell me that he had a massive headache and was at the doctor for it. We don't think it's anything to worry about, but the doc ordered a CT scan and gave a hard no to his camping trip. He was super bummed about it. We have been trying to take it easy and I must admit – it's been really nice having him home. Tomorrow will put an end to that. I wish so bad that this world didn't revolve so much around money, so he could be home with me all the time! One day. One day, we'll make it big and work won't even be necessary. A girl can dream, right? 😉
Anyway, I'd say it's time to get the partay started! And with that, here is this week's easy meal plan. Enjoy!

GARLIC ROSEMARY PORK TENDERLOIN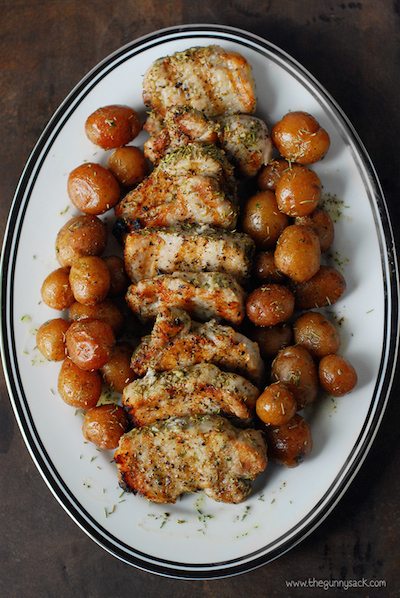 MILLION DOLLAR PASTA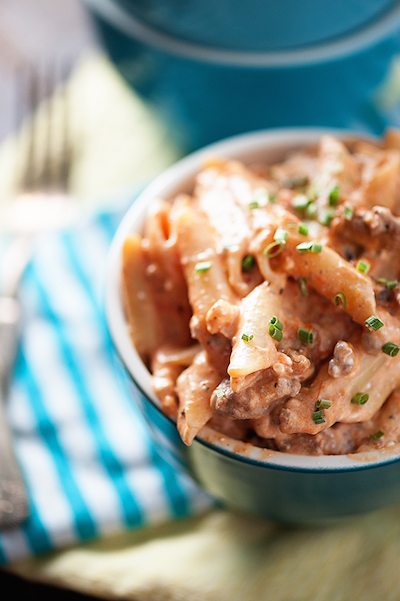 FIESTA RANCH CHICKEN BURRITO BOWLS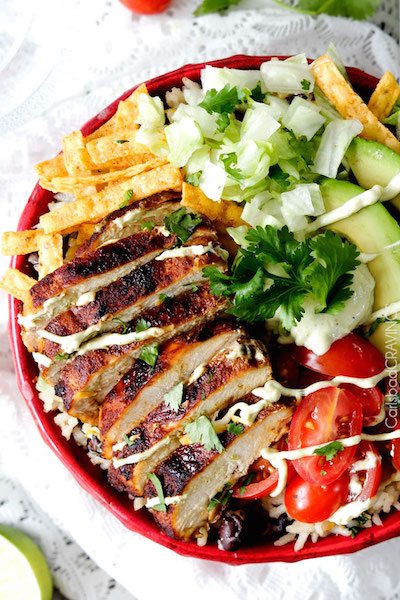 SPAGHETTI, CHICKEN, AND BACON DISH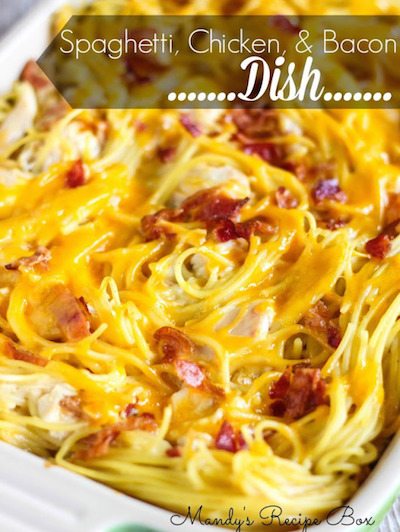 DATE NIGHT!
-KITCHEN CLOSED-

ASIAN KALE SALAD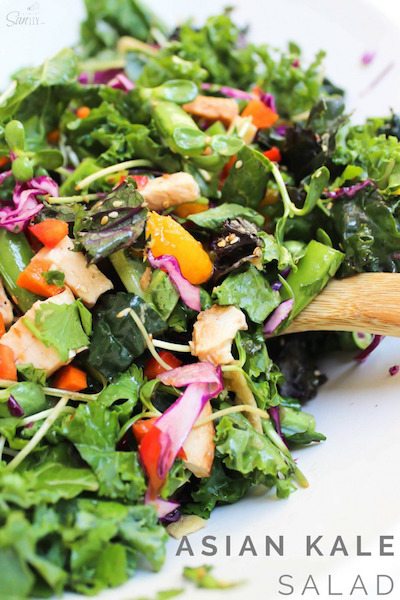 GRILLED CHICKEN CORDON BLEU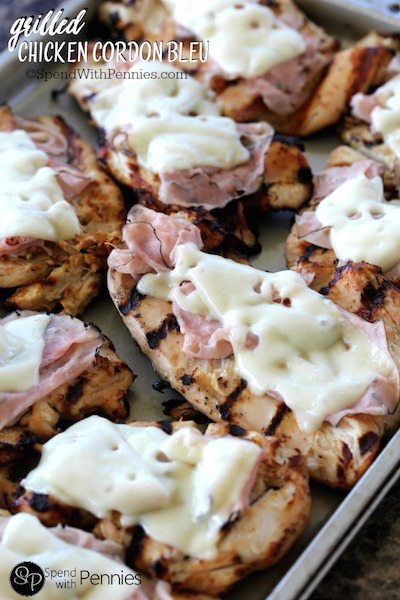 COCONUT CREAM POKE CAKE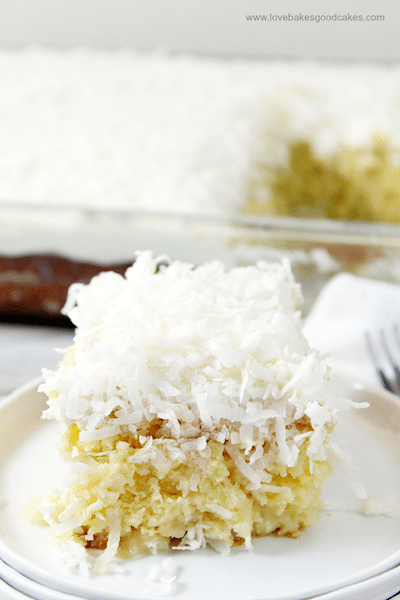 CARAMEL S'MORES POPS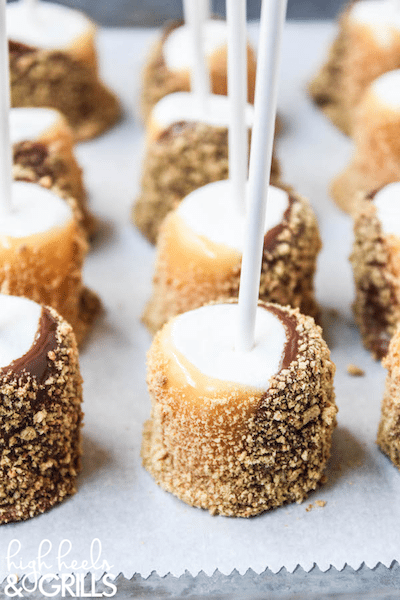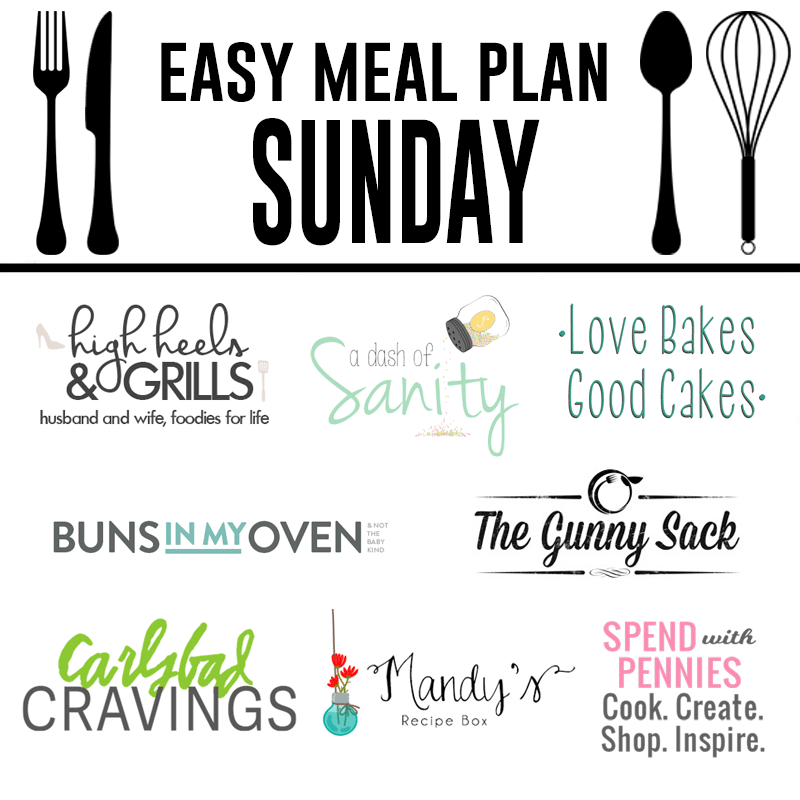 High Heels and Grills | A Dash of Sanity | Love Bakes Good Cakes | Buns in My Oven |
The Gunny Sack | Carlsbad Cravings | Mandy's Recipe Box | Spend with Pennies
-Sarah