Use our Easy Meal Plan to put together your dinner menu this week! It has easy recipes for dinner, dessert, and breakfast, that your family will love.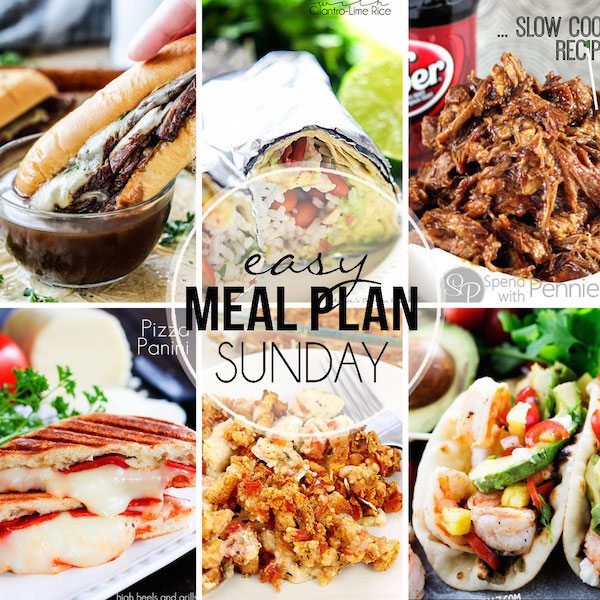 Welcome to Easy Meal Plan #26!
Two weeks ago, I boarded a plane with Addi and headed to Utah. I made a billion goodies for my brother's wedding, then went to his wedding, boarded another plane at midnight and flew to Orlando, where Zach and I set off on a 5-day cruise to the Bahamas. We came back, went to Sea World, then flew home that night. We have been to two family Christmas parties and done more celebrating of Christmas that most people get all month. Today, this wonderful vacation comes to an end, as we face the snowy I-80 roads, on our way to Wyoming. I am so sad to be going home, especially four days before Christmas, but I'm so grateful we were able to spend such a good amount of time with our families! I hope that each of you has an added appreciation for your families around this Christmas season and that you have a very blessed holiday this week. Merry Christmas, from our family to yours.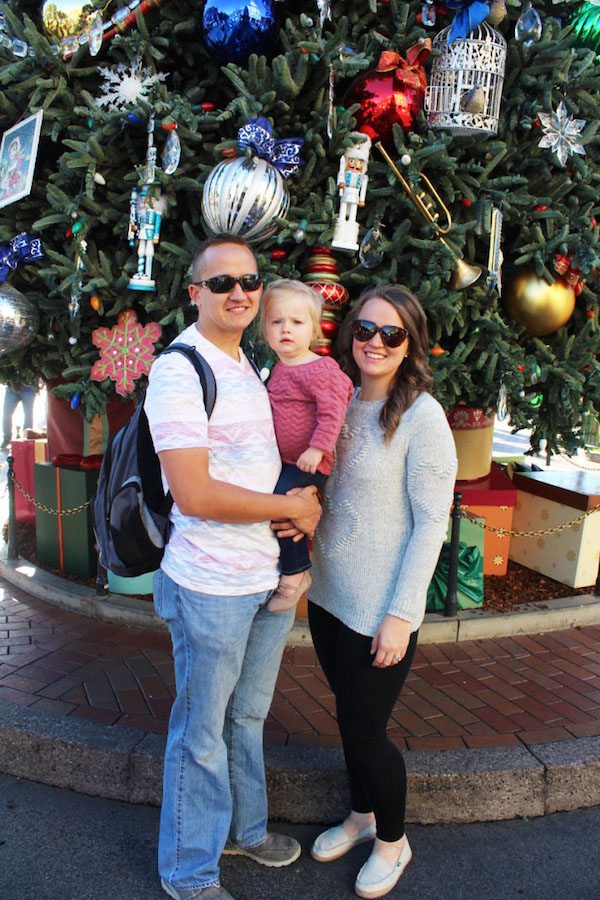 Now, let's get this partay started!


DATE NIGHT
-KITCHEN CLOSED-


Mexican Bagel Breakfast Casserole


Slow Cooker French Dip sandwiches



Peppermint Hot Chocolate Cookie Cups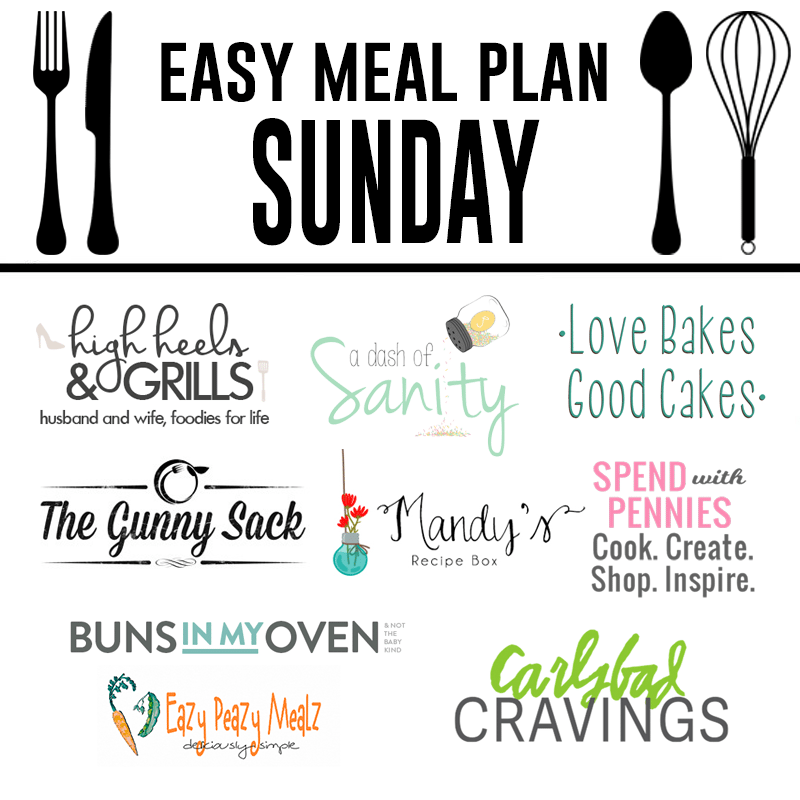 High Heels and Grills | A Dash of Sanity | Love Bakes Good Cakes |The Gunny Sack |Mandy's Recipe Box |Spend with Pennies |Buns in My Oven | Eazy Peazy Meals | Carlsbad Cravings
-Sarah
Facebook | Pinterest | Twitter | Instagram | Contact