Our Easy Meal Plan is designed to help busy families plan their dinner and enjoy meals together. Use it to put together your dinner menu this week and be inspired by easy and delicious recipes.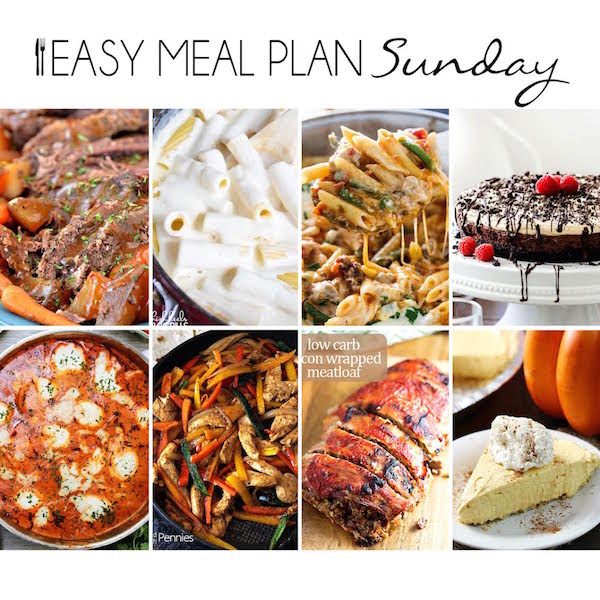 Welcome to Easy Meal Plan #20! I can't believe we have been doing this for 20 weeks.
All of my friends in food blogging world have spent the weekend in Chicago, which is where I was suppose to be, but I got to stay home with a sinus infection instead. Boo. Just as I was getting over that, I got a cold on top of it, so it was probably a good thing I didn't go. Plus, I was able to get some Christmas shopping done, which I never do ahead of the game, so BOOYAH! I'm hoping that I won't be last minute Amazon shopping this year like I am every other year. Does anybody else have this problem? I procrastinate way too much, then Christmas tends to be way too stressful. Here's to a better year! Let's see what we have lined up in our easy meal plan, shall we?

EASY CHEESY SAUSAGE AND GREEN BEAN SKILLET PASTA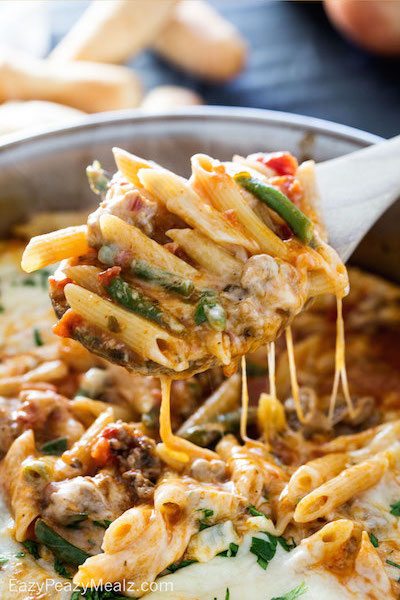 LOW CARB BACON WRAPPED MEATLOAF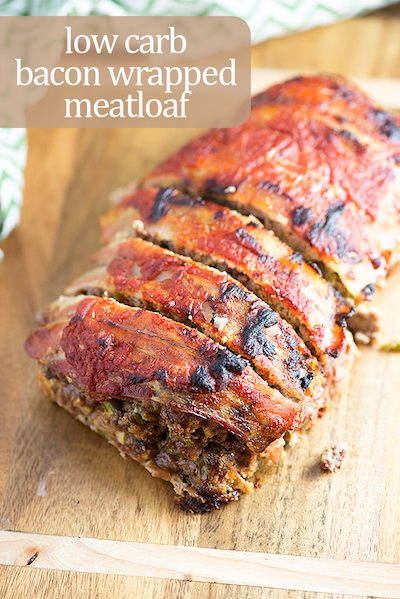 EASY CHICKEN FAJITAS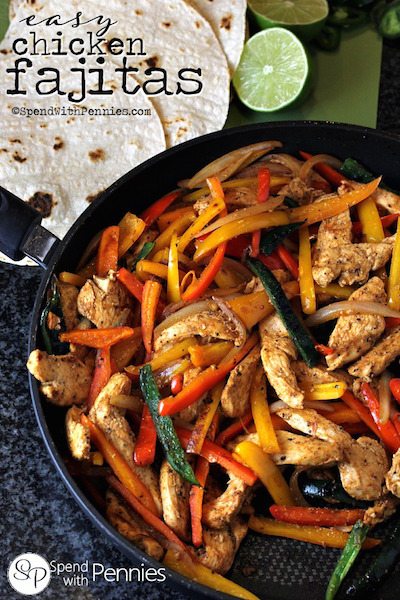 CREAM CHEESE GARLIC ALFREDO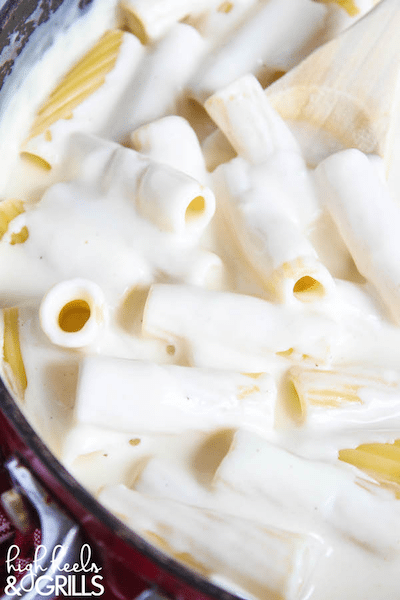 DATE NIGHT
-KITCHEN CLOSED-

CARAMEL PECAN COFFEE CAKE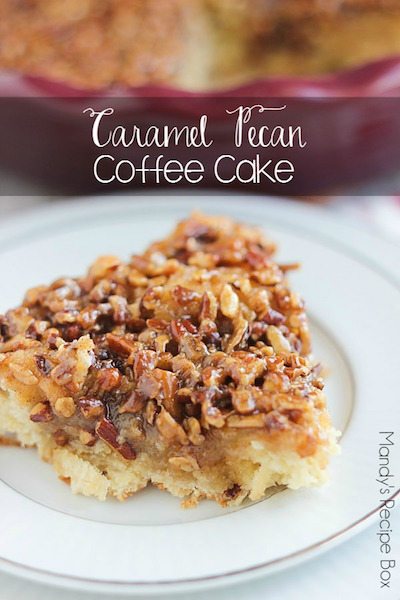 SLOW COOKER POT ROAST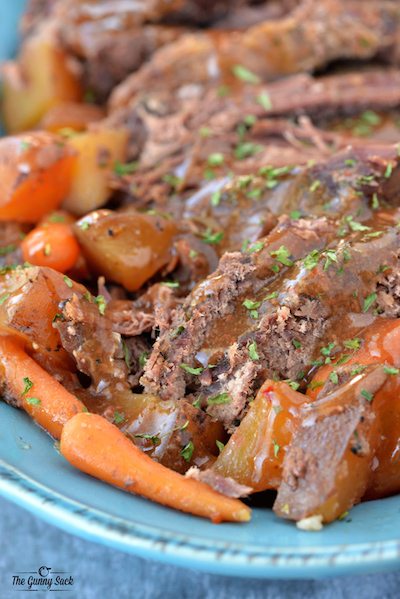 EASY SKILLET LASAGNA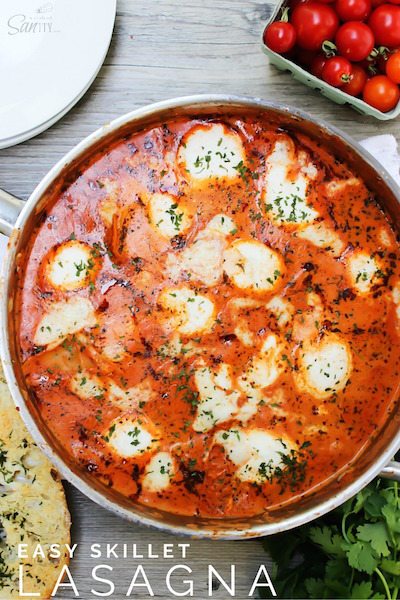 PEANUT BUTTER CHOCOLATE MOUSSE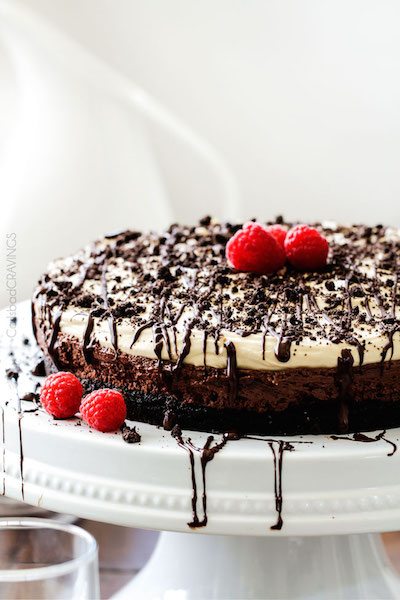 NO BAKE PUMPKIN SPICE CHEESECAKE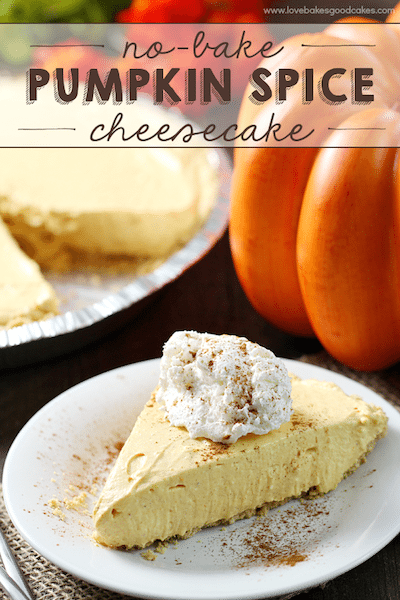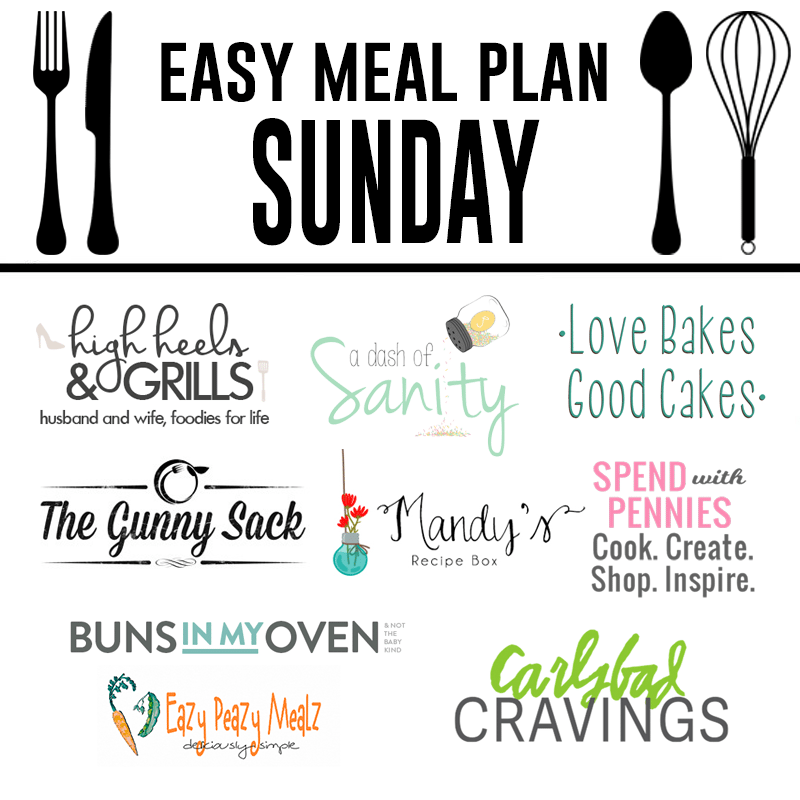 High Heels and Grills | A Dash of Sanity | Love Bakes Good Cakes |The Gunny Sack |Mandy's Recipe Box |Spend with Pennies |Buns in My Oven | Eazy Peazy Meals | Carlsbad Cravings
-Sarah
Facebook | Pinterest | Twitter | Instagram | Contact
Be sure to pin this for later!