Use our easy meal plan to plan your dinner menu without the stress! We supply 6 dinner, 1 breakfast, and 2 dessert recipes to make for a yummy week!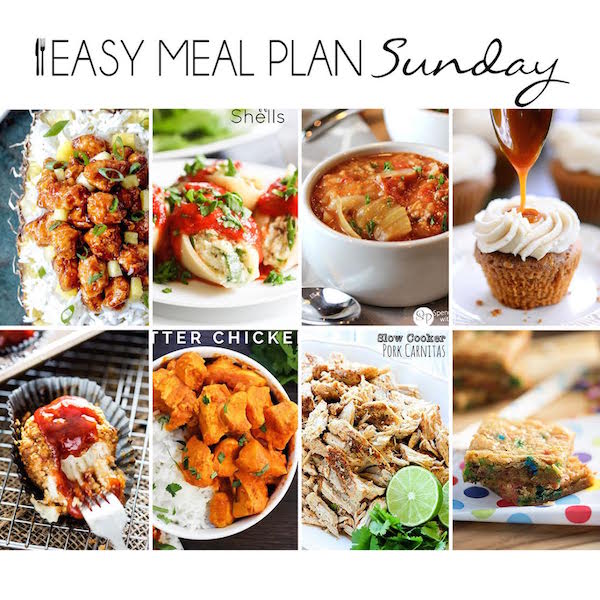 Welcome to Easy Meal Plan #18!
We just got back from a long weekend to see our families in Utah. This wasn't exactly one that was planned. Like, at all. We were actually suppose to go to a friend's wedding in Philadelphia, but last week, my brother's baby was born and things didn't look to hot for baby Clara. She was born without a heartbeat or pulse. She was able to be revived, but was put on a cooling regimen for 72 hours to hopefully help in any brain damage. Then, she got sepsis and had to be on constant antibiotics. Come to find out, all of this was caused by the Strep B virus! Note to all of you ladies – Strep B is real and it's scary. So take it seriously! Long story short, she is looking up and tests have shown that there is no abnormalities in her brain and she will hopefully get to come home this week! And now, you know waaaaay more about my family than you bargained for. Ha! It's just been a trying week.
Let's lift our spirits and look at some yummy food, shall we??

SLOW COOKER PORK CARNITAS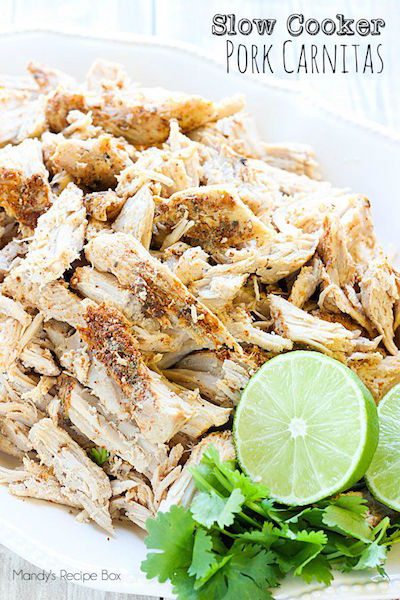 SLOW COOKER BUTTER CHICKEN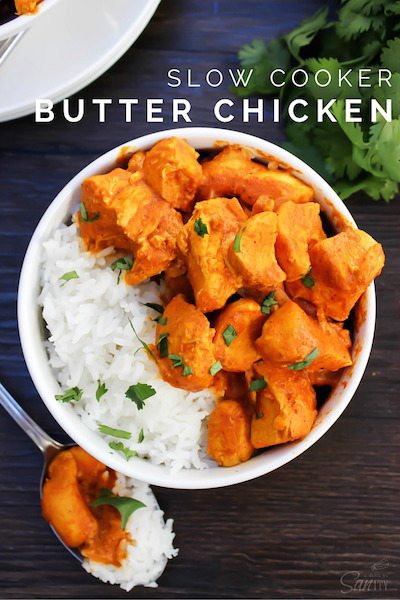 ITALIAN STUFFED SHELLS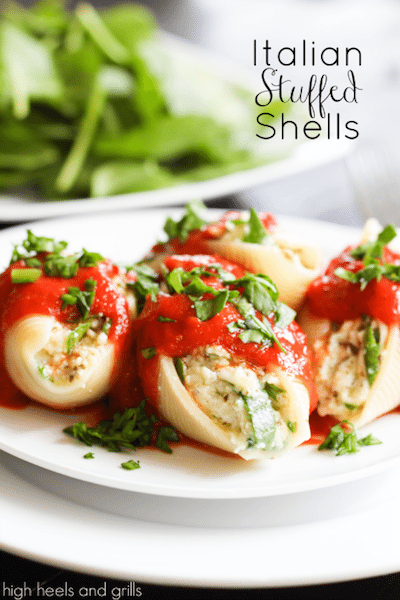 HAVARTI STUFFED MEATLOAF MINIS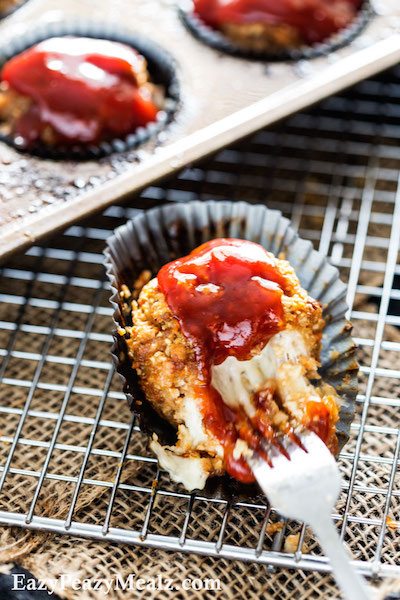 DATE NIGHT
-KITCHEN CLOSED-

SAUSAGE EGG AND WAFFLE BREAKFAST CASSEROLE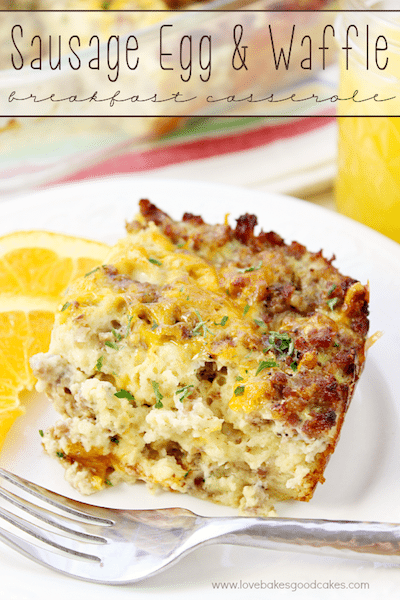 CABBAGE ROLL SOUP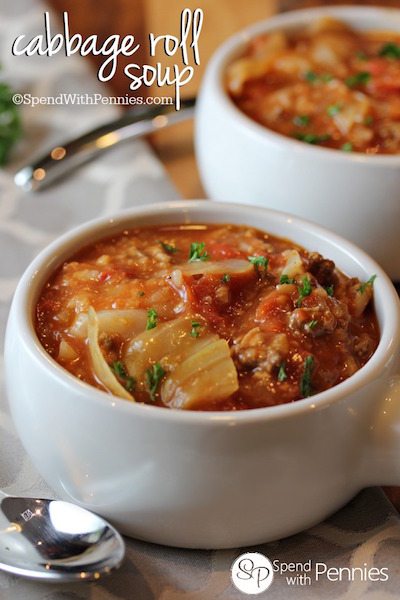 STICKY PINEAPPLE GINGER CHICKEN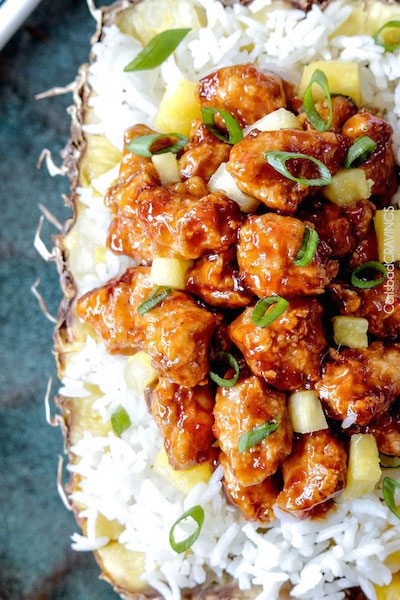 CAKE BATTER BLONDIES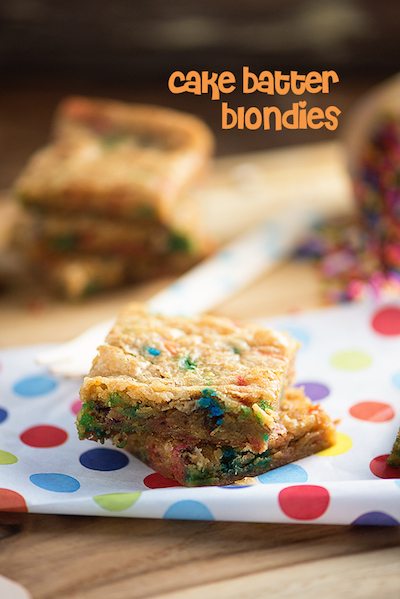 CARAMEL APPLE CUPCAKES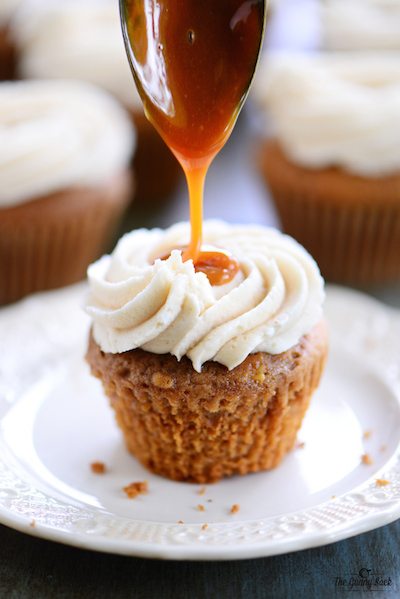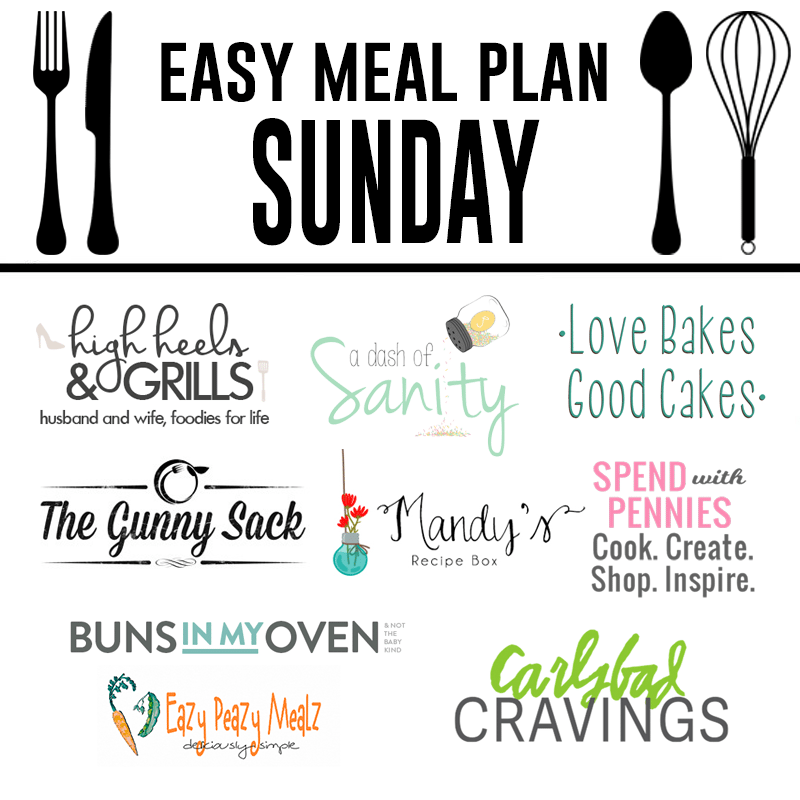 High Heels and Grills | A Dash of Sanity | Love Bakes Good Cakes |The Gunny Sack |Mandy's Recipe Box |Spend with Pennies |Buns in My Oven | Eazy Peazy Meals | Carlsbad Cravings

-Sarah
Facebook | Pinterest | Twitter | Instagram | Contact
Be sure to pin this for later!