Use these 25+ Thanksgiving Recipes to help plan your Thanksgiving menu! Includes how to roast a turkey, easy desserts, easy side dishes, drink recipes, and more!
Can you believe that we are already halfway through November?! And even more, I can't believe that here in Cheyenne, Wyoming, it has only snowed twice this year. And it wasn't even a big snow. Obviously, Mother Nature knows that we need time to adjust. Thanks, MN.
I love this time of year with all of my heart. I know that a lot of people are bugged by anyone that tries to celebrate Christmas before Thanksgiving, but both of these holidays go hand-in-hand for me. I feel like the Christmas spirit brings and air of gratitude and being thankful at Thanksgiving helps to bring the Christmas spirit. So, don't judge the fact that I have been listening to Christmas music nonstop for the past four days.
As you are planning your Thanksgiving menu this year, I thought it might be helpful to have a number of recipes to choose from to put everything together. I hope you find a few on this list that become new favorites!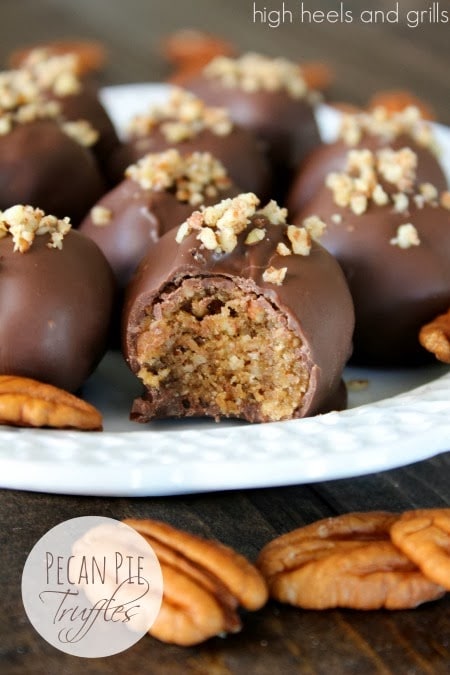 Sweet Corn Bread Muffins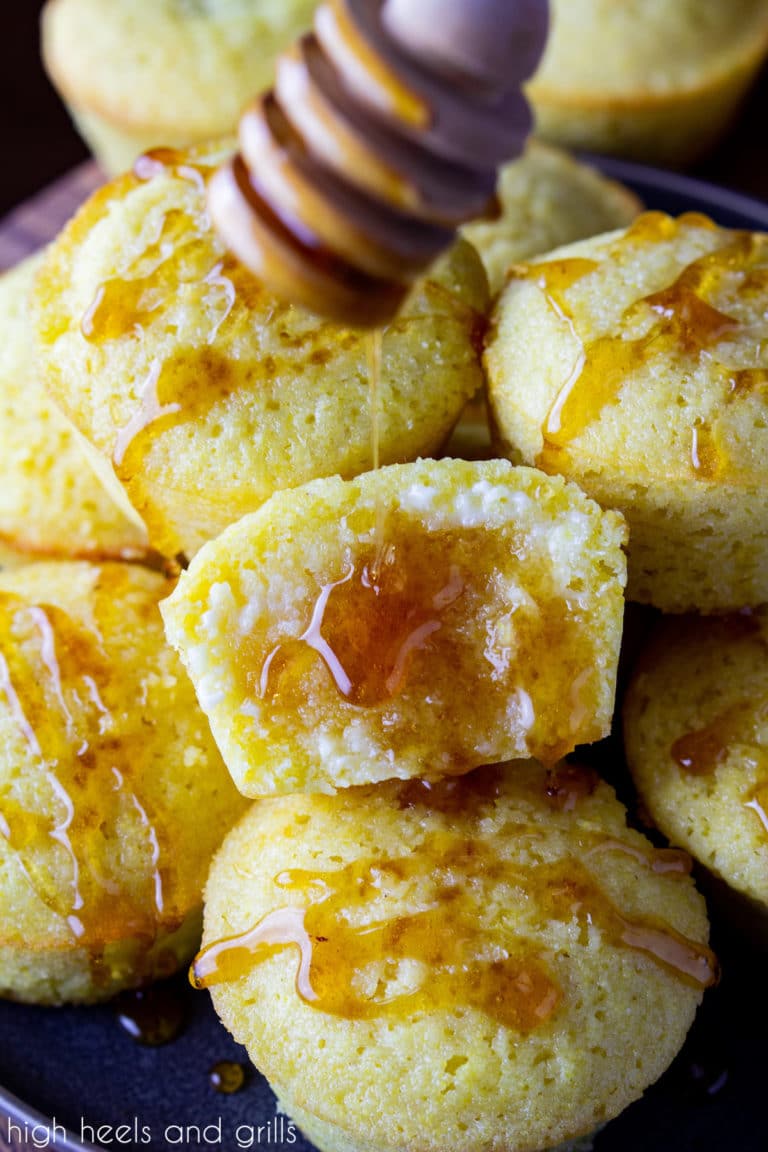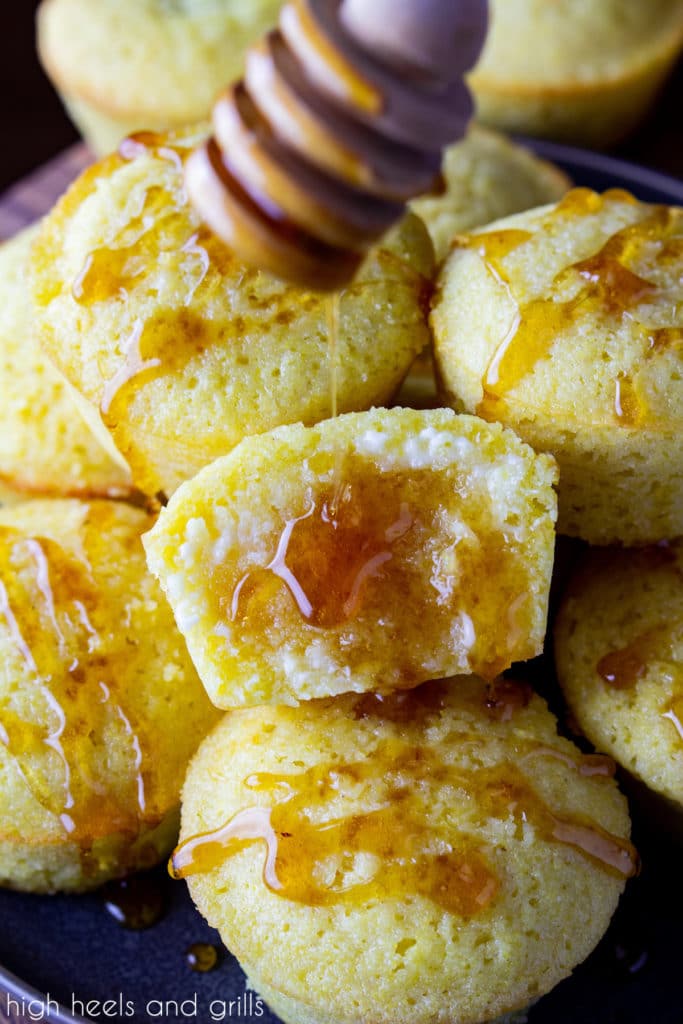 Cheesy Scalloped Potatoes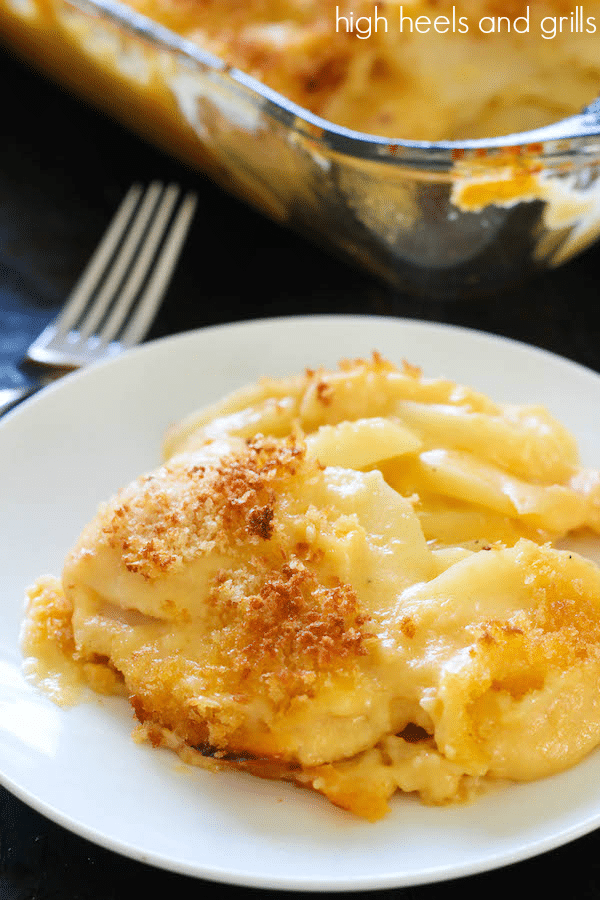 Honey Butter Pull-Apart Rolls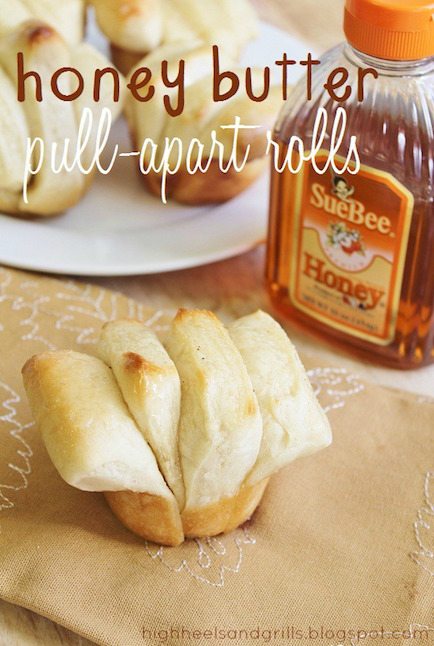 White Chocolate Cranberries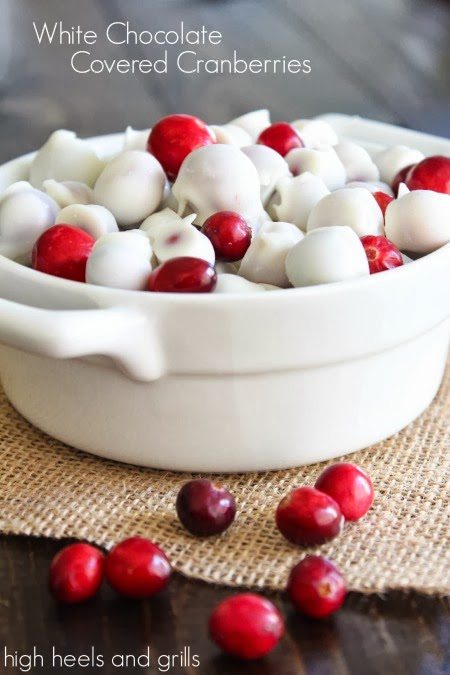 Praline Topped Sweet Potato Casserole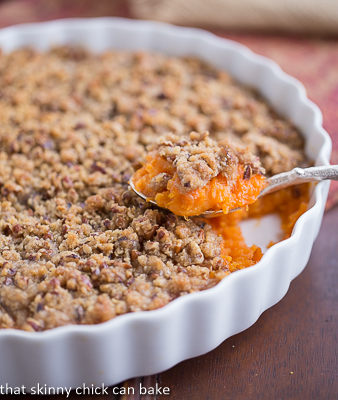 Krissy's Sweet Potato Casserole
Sauteed Mushrooms with Garlic and Lemon Pan Sauce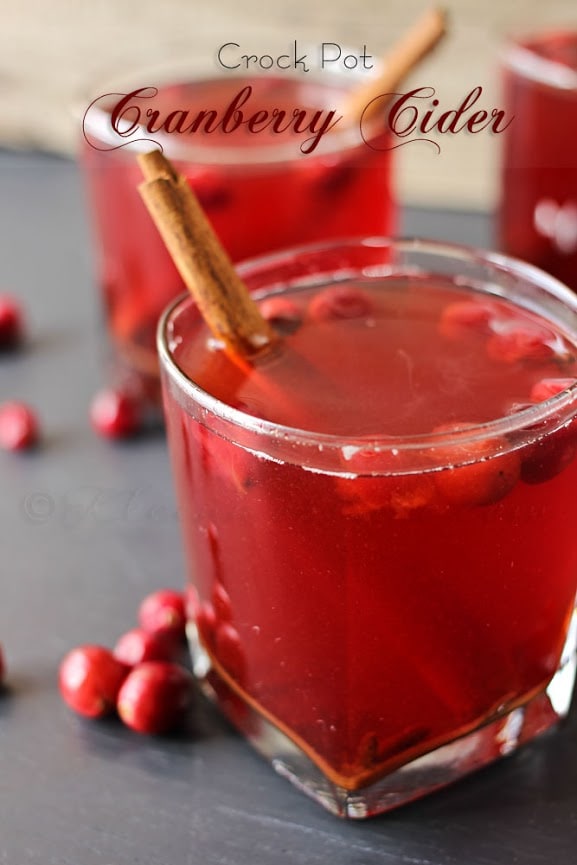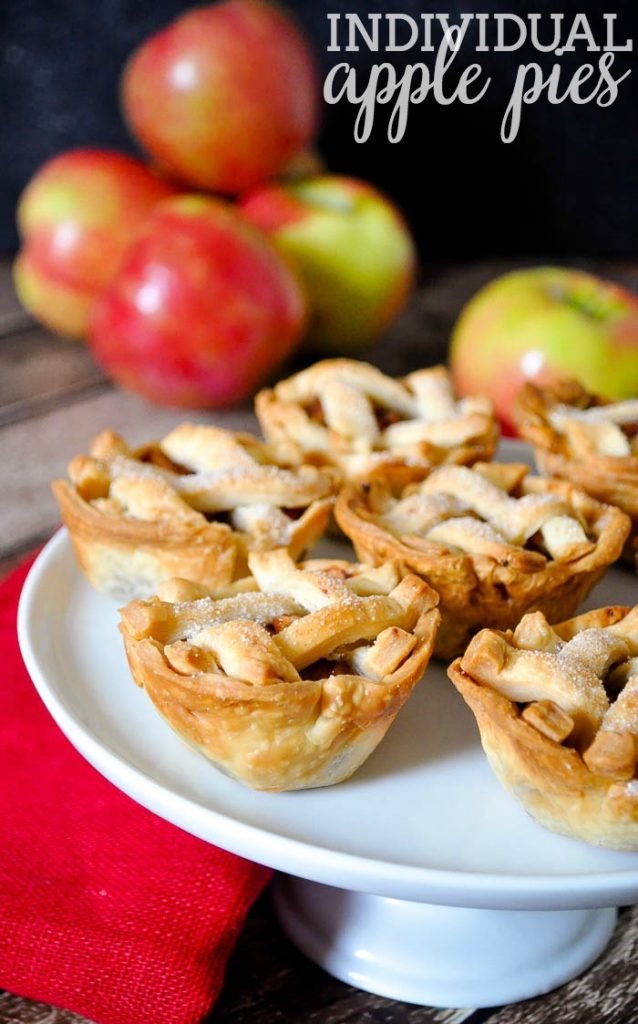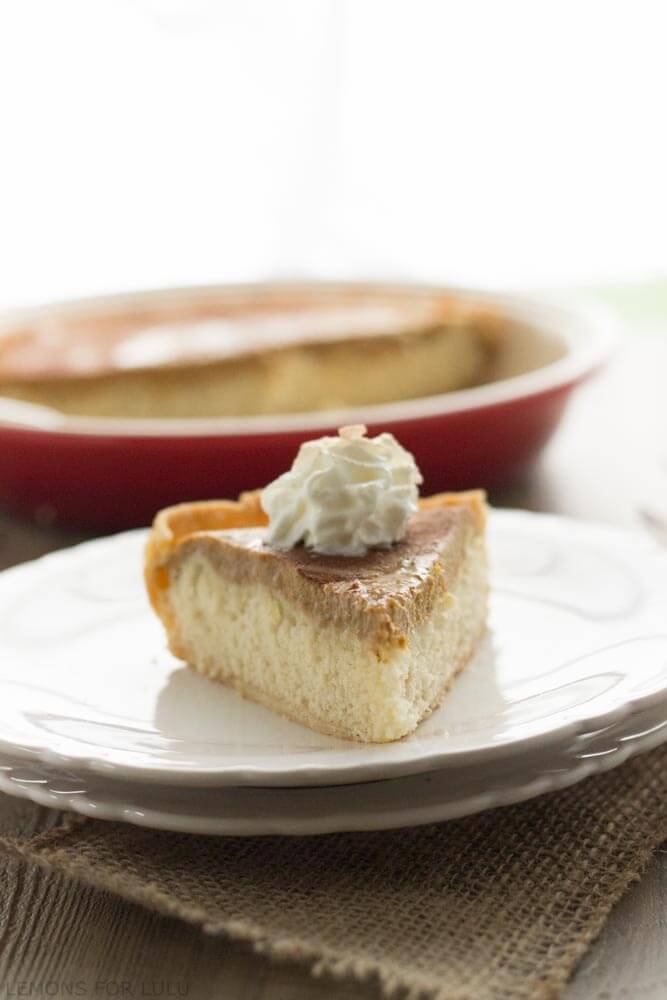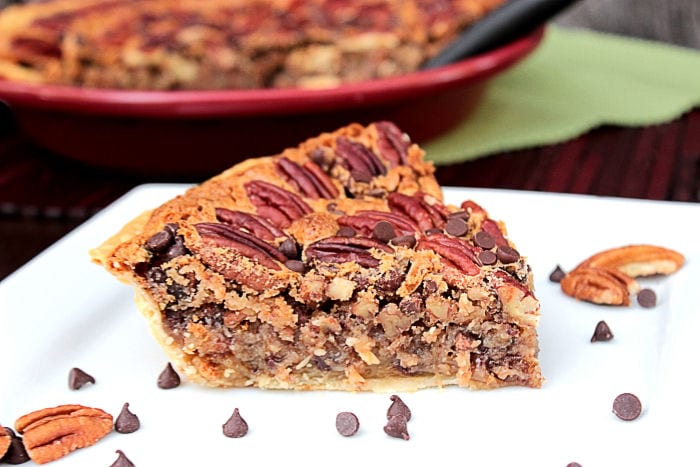 Apple Bacon & Cheddar Cheese Stuffing
Pomegranate, Pear, Pistachio Salad (with Creamy Pomegranate Dressing)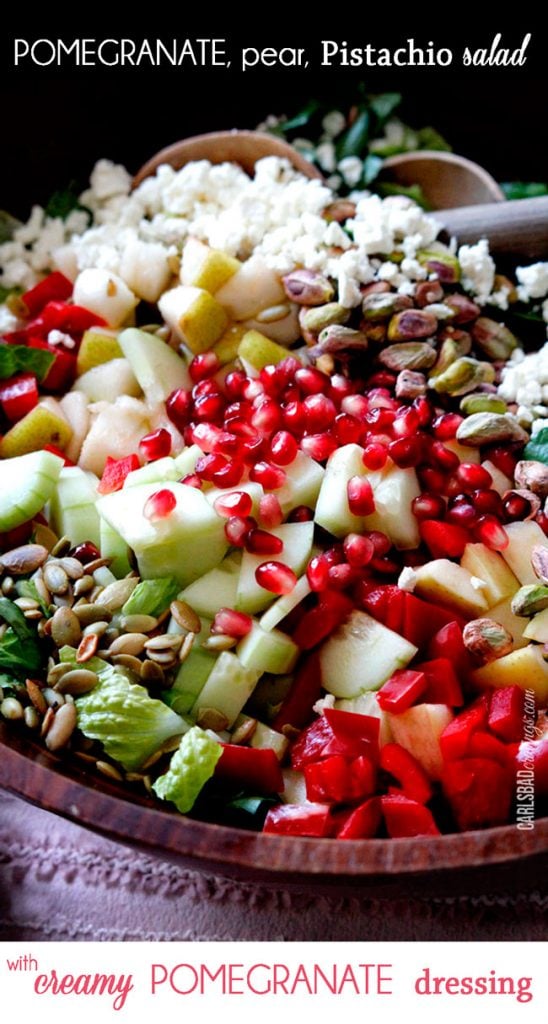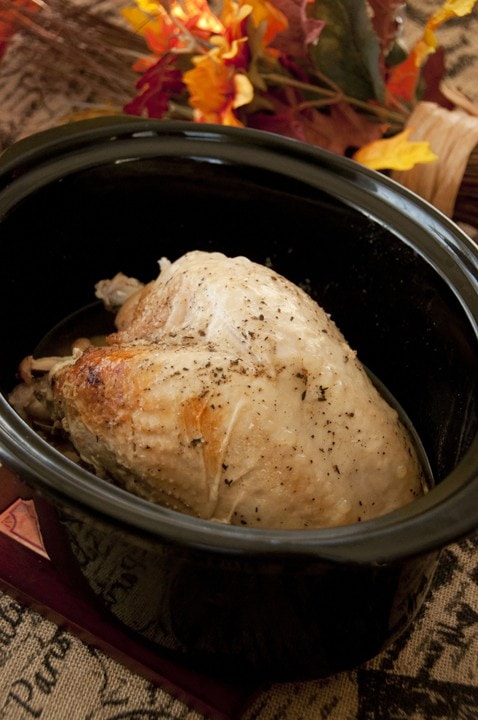 Crockpot Three Cheese Macaroni and Cheese
Cornbread Sage & Onion Stuffing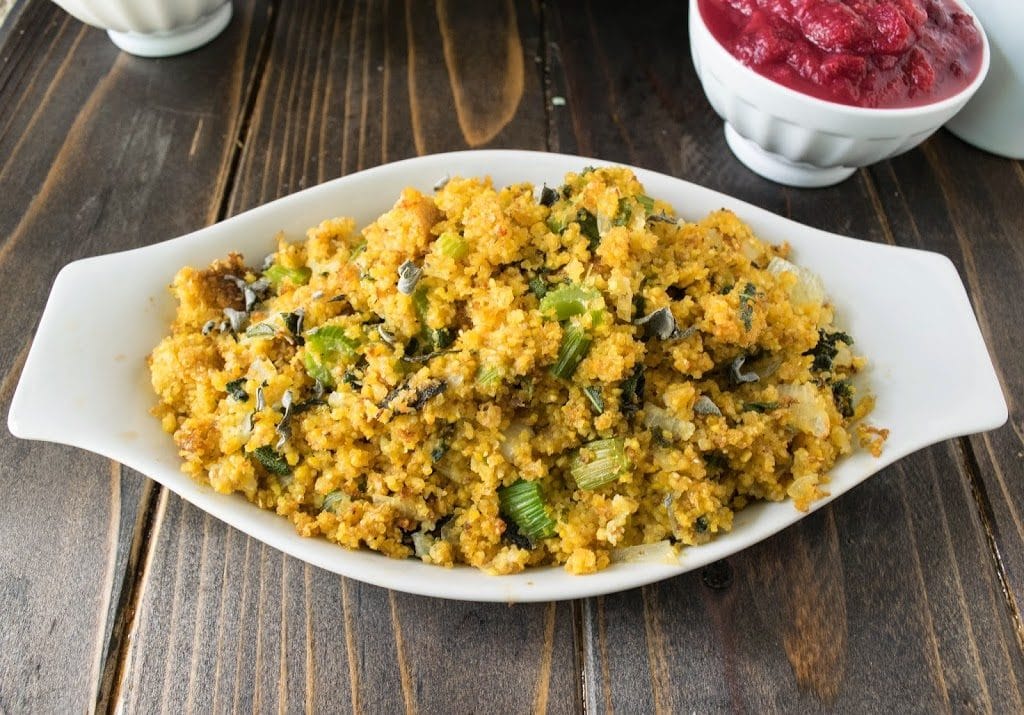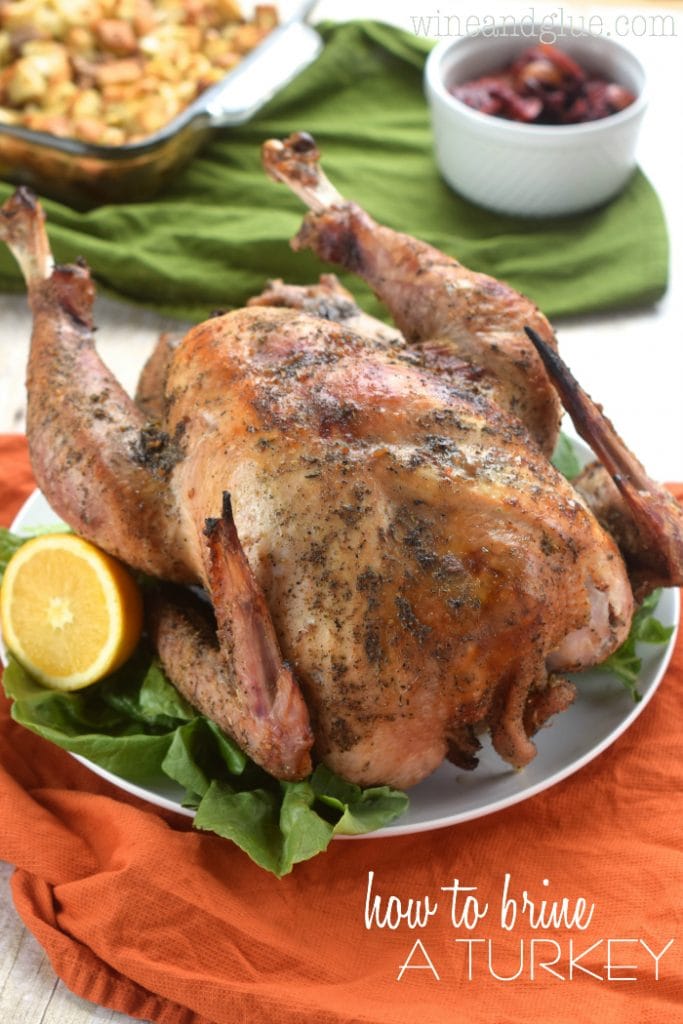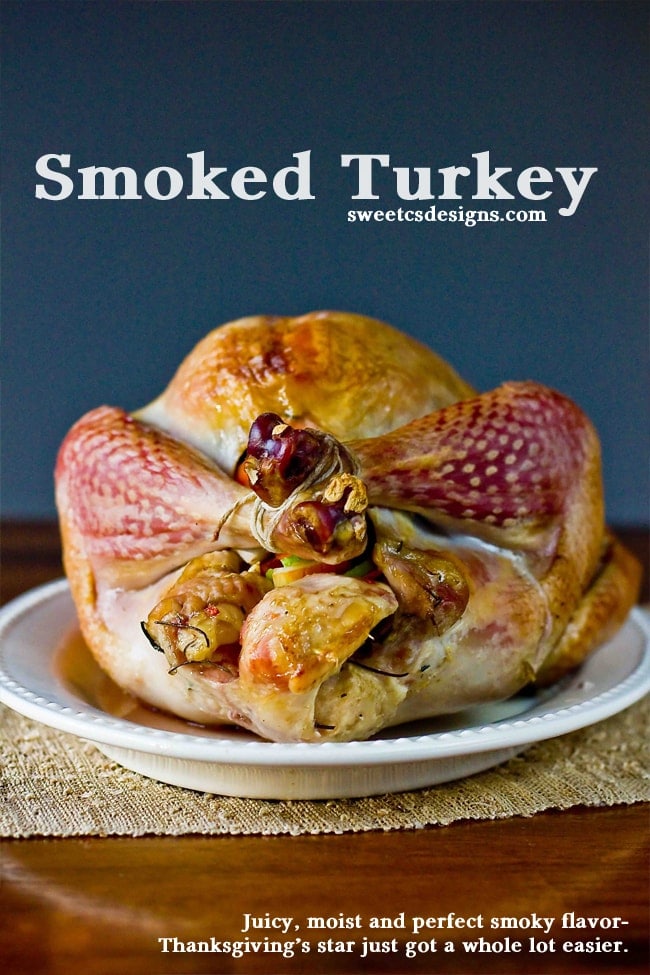 Enjoy and have a very Happy Thanksgiving, friends!
-Sarah
Facebook | Pinterest | Twitter | Instagram | Contact
Be sure to pin this for later!