Hey friends! Here's a question for the day: have you ever heard of Shabby Apple? Yes, no, maybe? I've known about them forever it feels like and they're actually a lot more popular than I ever realized. I've seen them all over the cyber-web! Whether you have or haven't heard of them though, I'm here to tell you that they are one of the cutest, online fashion stores that I have ever seen! Seriously. That's not an exaggeration. I lust over their clothes frequently. In fact, here are a couple of my current favorites: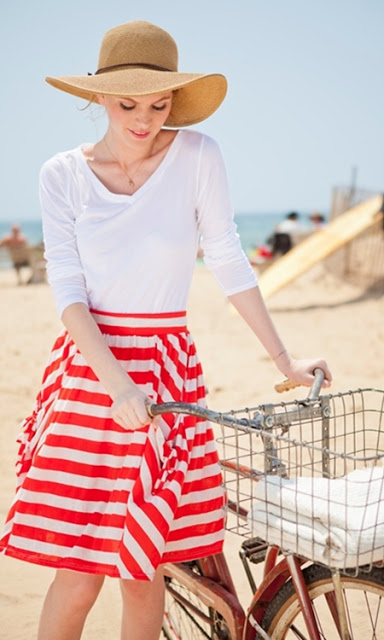 I also love high-waisted skirts. No wonder this one is a favorite!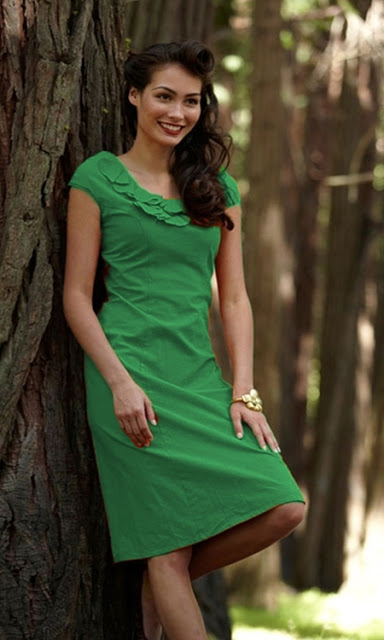 Mariposa Grove
– Mmm, this dress makes me swoon!
It's simple, but could easily be played up to be fancy.
Would look cute with a belt too!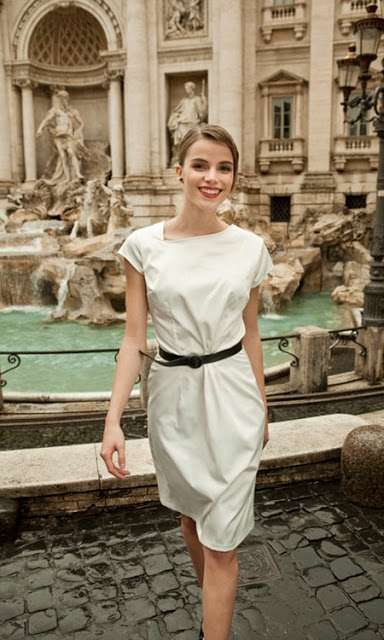 It seems comfy, but also elegant enough for some of the parties we attend.
Love it!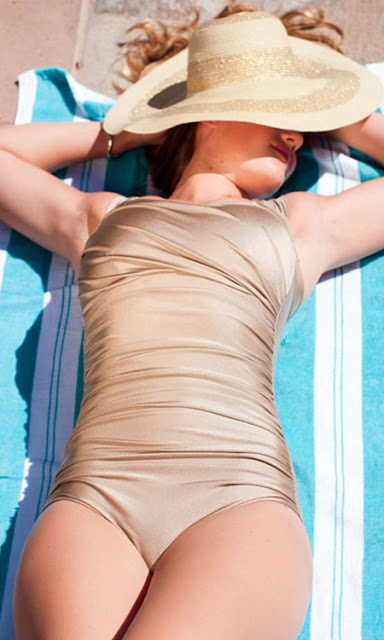 Desert Dune
– I know swim suit season is quickly leaving, but that is all the
more reason to buy this swim suit to stock up for next summer!
I love all the ruching on it. Definite must for me!
See! It's all so cute! I don't want to say "I told you so" but…I told you so. These are just the tip of the iceberg too. They also have jewelry, accessories, maternity clothes, blouses, etc. Waking up this morning, I'll bet you had no idea just how lucky you might get today. I'm excited to announce that I'm teaming up with Shabby Apple to give one of you lucky readers a $50 gift card that is good towards anything in their store. Anything!! All you have to do is fill out the rafflecopter below. This giveaway will end on 9/4/12 at 12:01 EST. (You must be a U.S. resident to enter.)
Even if you don't win, do not fret my friends. For an entire month from today, you will receive 10% off of any order from Shabby Apple. All you need to do is use this coupon code: highheels10off. I really hope you take advantage of this offer!
Good luck and may the odds be ever in your favor.
-Sarah